Jackie has started a new role at MU.  Instead of working with CWP, she is now a Program Coordinator for grants with MU's Missouri Writing Project out of the College of Education and Human Development.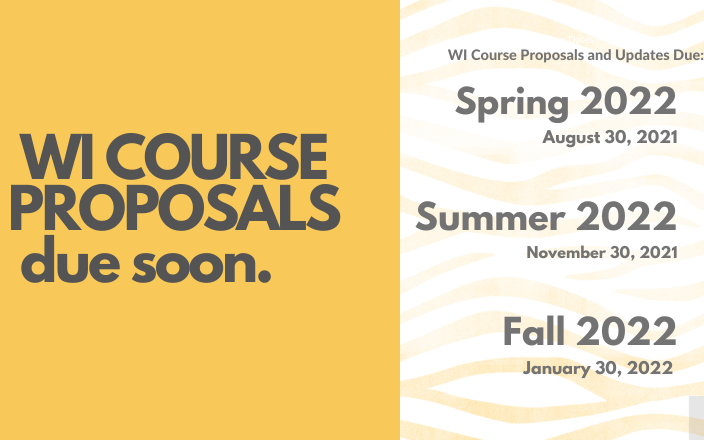 Spring 2022 WI course proposals and updates are due on August 30, 2021.  You can submit your proposal or update
HERE
. If you need assistance with your proposal contact:
Christy Goldsmith or Julie Birt
at the Campus Writing…
The Campus Writing Program at the University of Missouri is pleased to announce a new Writing Intensive Certificate available for enrollment. This certificate will acknowledge students who take more than the required number of WI courses, and it will allow students to add credentials to support their future employment or graduate school applications.
Writing to Learn, Learning to Write
The mission of the Campus Writing Program is to invest in teaching with writing for learning across the curriculum.
Writing Intensive courses help prepare future alumni to succeed in their continued studies, future careers, and community roles as they pursue writing tasks with greater confidence and understand the power of language for effective communication.
From the Campus Writing Program
Introduction I first learned of writing marathons when Amy Lannin, Campus Writing Program Director, hosted one during our MU National Day on Writing activities. She took students all around campus and asked them to walk about the various landmarks, stop,…
EFFECTIVE COMMUNICATION – SHORTCOMINGS IN SCIENTIFIC WRITING Engineers are known for their technical skills, critical thinking, and problem solving. What engineers are not known for is the ability to speak and write well. This stereotype could be due to…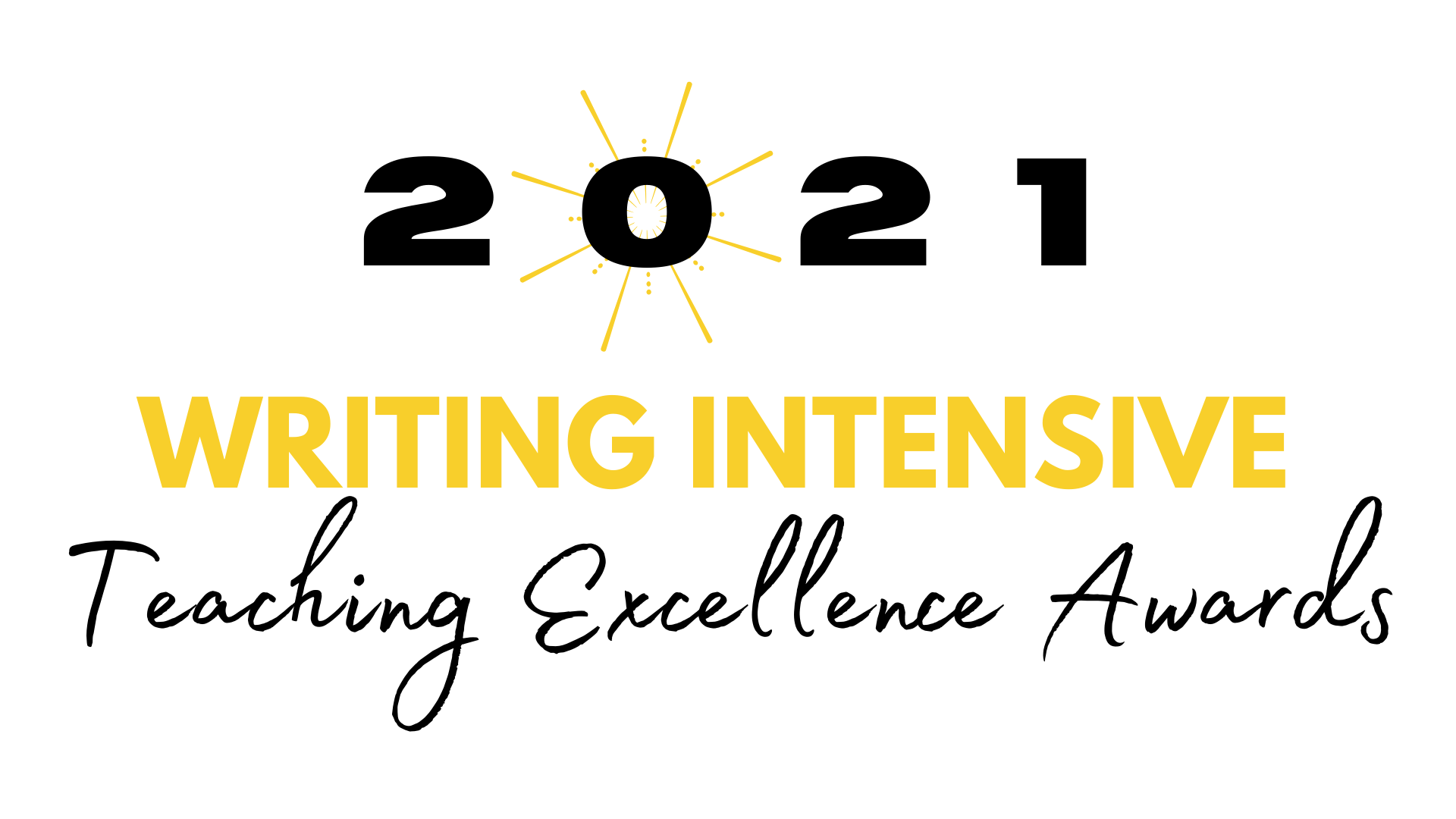 The Campus Writing Program is proud to recognize the recipients of the Win Horner Award for Innovative Writing Intensive Teaching and the Writing Intensive Teaching Excellence Awards.