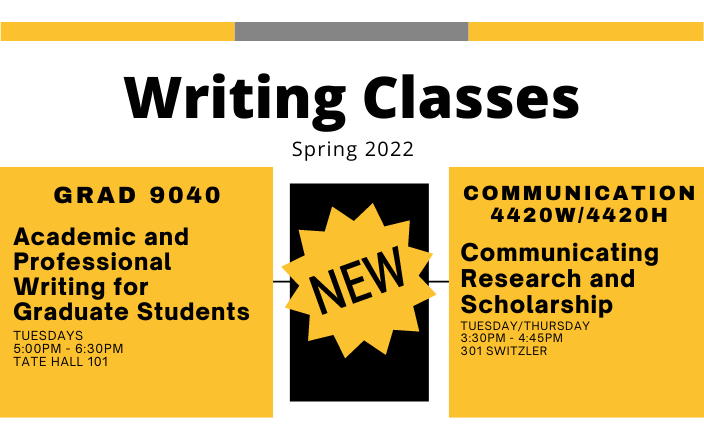 Spring 2022 Writing Classes taught Dr. Christy Goldsmith, Dr. Amy Lannin and Dr. Linda Blockus.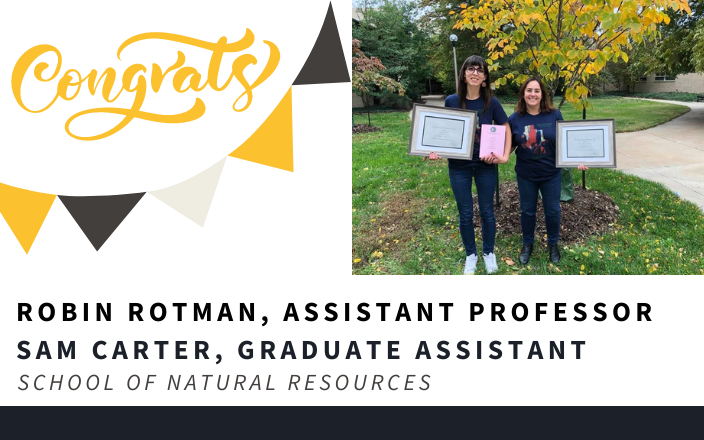 CWP congratulates Professor Robin Rotman and her former Writing Intensive student turned current graduate research assistant, Sam Carter, for winning the top prize in the Justice Rudolph Hargrave Writing Competition!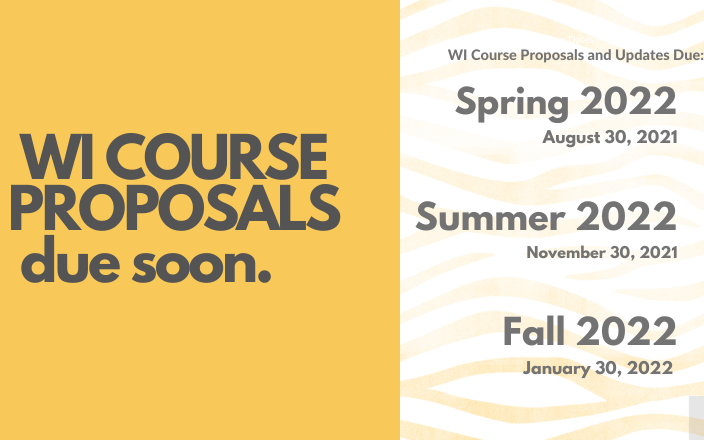 Spring 2022 WI course proposals and updates are due on August 30, 2021.  You can submit your proposal or update
HERE
. If you need assistance with your proposal contact:
Christy Goldsmith or Julie Birt
at the Campus Writing…
Writing to Learn, Learning to Write
The mission of the Campus Writing Program is to invest in teaching with writing for learning across the curriculum.
Writing Intensive courses help prepare future alumni to succeed in their continued studies, future careers, and community roles as they pursue writing tasks with greater confidence and understand the power of language for effective communication.
From the Campus Writing Program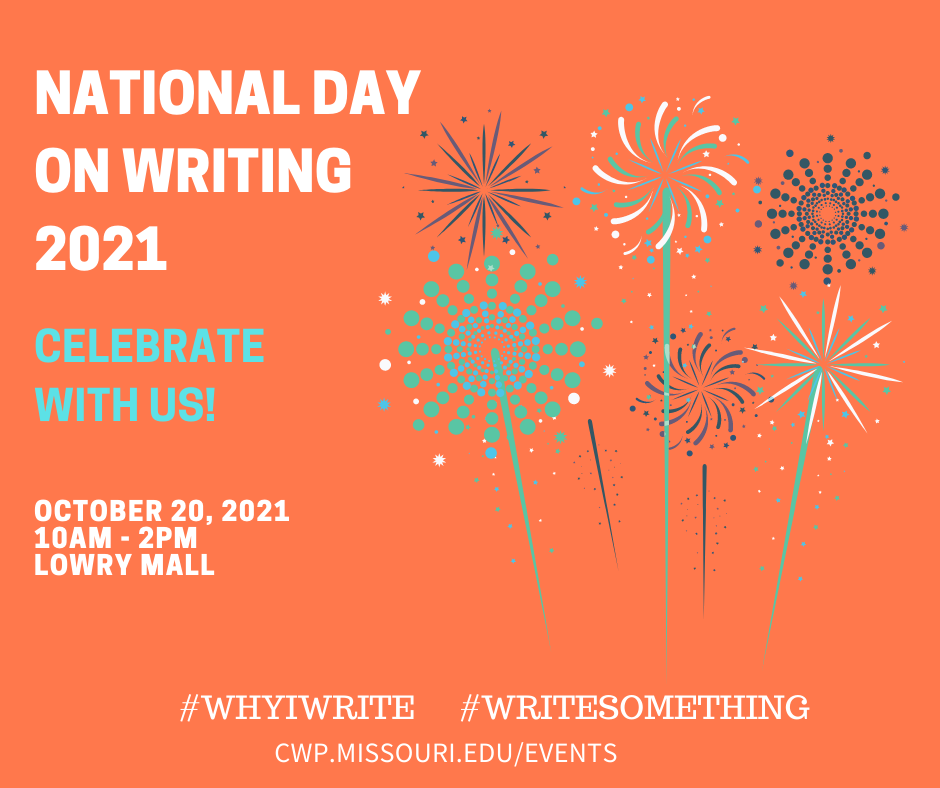 Come by Lowry Mall between 10 am and 2 pm to celebrate writing in all its forms. Write a poem, tweet #WhyIWrite, or tell a #MizzouMade story and grab a snack and cup of coffee. Sponsored by the Composition Program,…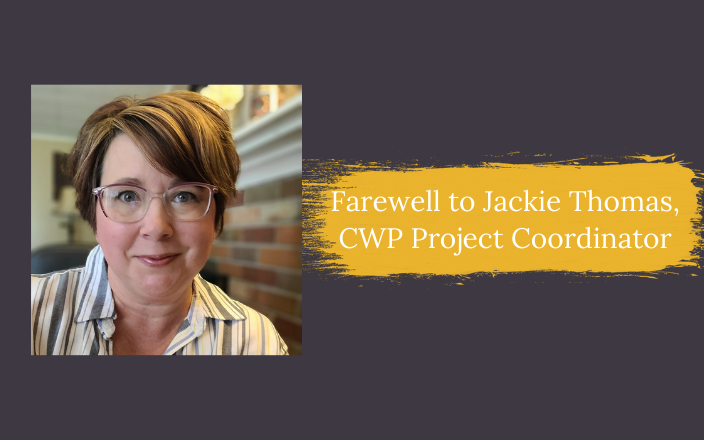 Jackie has started a new role at MU.  Instead of working with CWP, she is now a Program Coordinator for grants with MU's Missouri Writing Project out of the College of Education and Human Development.
Introduction I first learned of writing marathons when Amy Lannin, Campus Writing Program Director, hosted one during our MU National Day on Writing activities. She took students all around campus and asked them to walk about the various landmarks, stop,…