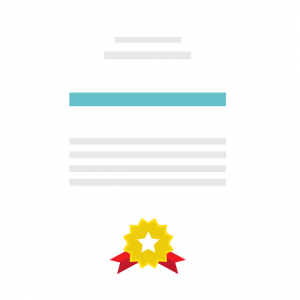 Each spring, the Campus Writing Program recognizes contributions to the MU Community for excellent and innovative WI Teaching for MU Faculty.  Artifacts Journal is an opportunity for publication and awards for MU undergraduate students. Visit the pages below for more information about the available awards and past winners.
The Campus Writing Program invites you to nominate a colleague, teaching team, graduate TA, or self nomination for these awards in outstanding Writing Intensive teaching on the MU campus.
An opportunity for MU undergraduate students for publication and awards.