Published on Feb. 2, 2023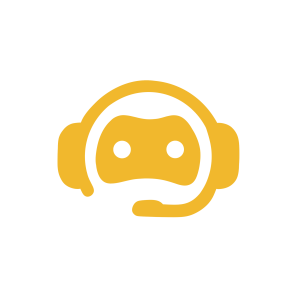 What is ChatGPT?
ChatGPT (Generative Pre-trained Transformer) is an artificial intelligence text generator which gathers information from online sources like textbooks, websites, and social media to respond to human questions. It can produce a variety of texts including short essays and computer code based on user prompts. ChatGPT-3 mimics natural writing styles and learns from extended questioning by the user.
---
Recommendations for teaching writing
As ChatGPT and other AI writing tools evolve, a focus on the connection between writing and learning becomes even more crucial. To help combat misuse, CWP encourages instructors to highlight the ways that writing is a vehicle for learning content to establish a culture of academic integrity that prioritizes critical thinking. ChatGPT and other AI writing programs produce essay frames, but they do not include the discipline-specific elements of writing–i.e., voice, appropriate evidence and citation, and deep analysis–which make WI courses powerful learning experiences.

Practically, instructors can take ChatGPT into consideration by:
Designing assignments that involve producing and analyzing AI-generated writing to examine the strengths and weaknesses it displays
Engaging students in the process of writing by requiring students to submit steps of the essay generation process (e.g., proposal, outline, essay introduction, source summary/comment on use) and receive feedback on those steps to build the complete draft
Increasing use of in-class writing–both informal writing for learning and formal writing for assessment
Requiring students to include specific evidence (ex: course readings, peer-reviewed articles, or a specific set of sources provided to students) in their writing assignments.
Expanding the genres and modes of assigned student writing. Consider asking students to produce a multimodal or multimedia text (ex: podcast, infographic, map, animation)

These resources contain other useful considerations and suggestions for instructors adapting writing assignments:
---
ChatGPT Information Sessions & Workshops
Please join the Campus Writing Program and Teaching for Learning Center for the following sessions to learn more about ChatGPT and the college classroom.


Register for these sessions on the Teaching for Learning Center Gateway by clicking on the link for the session(s) you are interested in attending.
---
Any Questions?
Reach out to the Campus Writing Program at https://cwp.missouri.edu/contact and we'd be happy to sit down with you and chat about what ChatGPT means for your classroom.